Events
2020 Mardi Gras
Date: February 1, 2020
Time: 5PM Social, 7PM Dinner
Location: Ramkota Convention Center
Back by popular demand, this year's event include casino games once again. Check out all the great things going on that night and purchase tickets or reserve a table by visiting our Mardi Gras page.
National Donut Day Fundraiser
Date: June 7, 2019
Time: 7:00 A.M.-9:00 A.M.
Location: West of Kusler's Gas Station on 6th Ave and South Main St
Free Will Donation Call 605-226-1212 to pre-order for your organization
2019 NESD Family Violence Prevention Conference
Date: June 19, 2019
Time: 8:00 A.M.-5:00 P.M.
Location: The DEC
The training is designed for professionals who work with families experiencing domestic violence, child maltreatment, sexual assault and trauma. Several nationally-known speakers are on the agenda to discuss the latest research, practical experience and methods of addressing all forms of maltreatment.
Registration & Tickets
Registration Starts at 7:45 A.M. with conference starting at 8:15 A.M.
If you need interpreting services or any auxiliary aids please email us in advance.
Guest Speakers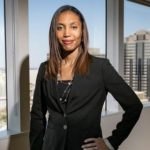 Kristen Gibbons-Feden | District Attorney for Montgomery County, PA
Kristen prosecuted and convicted Bill Cosby. She's also experienced in the prosecution of sexual assaults, domestic violence, child abuse and homicides.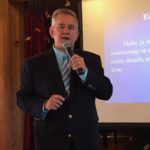 Carlton Hershman | Detective,  San Diego Police Department
With more than 30 years on the police force, Carlton specializes in investigations of sexual assaults.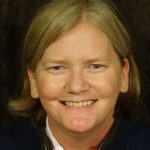 Erin Esposito | Founder, Just Beginnings Collaborative
Erin is a deaf survivor of child sexual abuse and domestic violence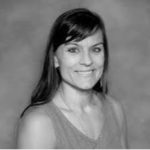 Hollie Strand | Internet Crimes Against Children Examiner, Pennington County
Hollie also has experience as a forensic interviewer.
Our Generous Sponsors
This event wouldn't be possible without the partnership of some outstanding organizations:
Sandford Health
Aberdeen Hotel Alliance
The Network
Aberdeen Police Department
Aberdeen Child Protection
Brown County States Attorney