Child Abuse Awareness Month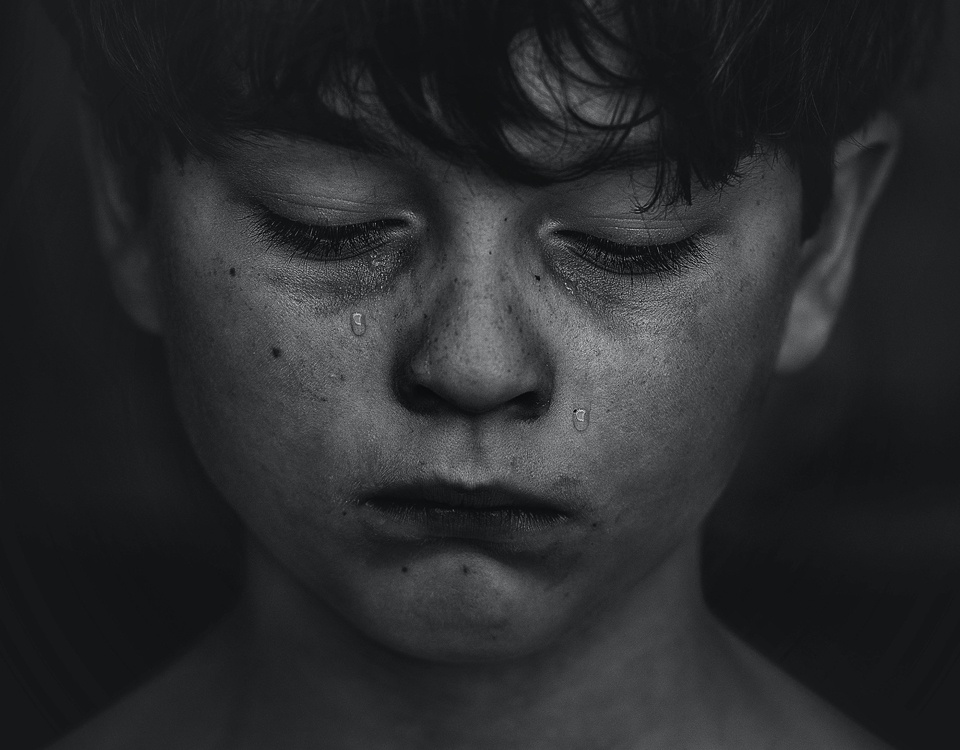 Children seem to be less vulnerable to the Coronavirus but more susceptible to abuse at home during this pandemic. Sadly, experts believe child abuse is likely to rise during quarantine. Here's how to help protect the children in your life.
1. Know the warning signs. Learn how to recognize child abuse and watch for the signs, no matter how small. Whether it's happening to your child or a child you know, you have the potential to make a big difference in their life by stepping up.
2. Educate your children. Talk to your kids about boundaries, their bodies, and that they won't get in trouble if they speak up. Also encourage them to let you know if they notice their friends being mistreated at home.
3. Choose caregivers carefully. Get to know the people in your child's life and be vigilant about screening babysitters for your child. 90% of child abuse victims know their abuser.
4. Check in. Even though we are physically separated from each other under lockdown, we can make a point of calling family or friends, particularly where we might have concerns that someone is vulnerable.
5. Report abuse. If you suspect or believe a child is experiencing child abuse, please take action, for the child's immediate and long-term safety.
To report a suspected case of abuse, call 911 or 1-800-442-4453.