Events
Denim Day
Date: April 28, 2021
Time: All Day
Location: Worldwide
Wear jeans with a purpose to protest sexual violence and victim blaming.
Denim Day
began in 1992 after a ruling by the Italian Supreme Court where a rape conviction was overturned because the victim was wearing tight jeans. The next day, the women in the Italian Parliament came to work wearing jeans in solidarity. We ask you to stand with us by wearing jeans on April 28th.
Purse With a Purpose
Date: February 15, 2021
Time: Drawings at 12:00pm
Location: Online
In this Safe Harbor Foundation raffle fundraiser, you can get entered to win a chance to win one of eleven designer purses. Tickets are on sale now and winners will be drawn from March 8th thru March 19th with the grand prize drawing for a Louis Vuitton taking place on the final day. Learn more.
2020 NESD Family Violence Prevention Conference
Date: October 28, 2020
Time: 8AM - 5PM
Location: Dakota Event Center
In collaboration with the Brown County State's Attorney Office, we'll be co-hosting the annual NESD conference at the Dakota Event Center in Aberdeen. CEUs will be available for social workers, counselors and law enforcement. Virtual registration is also offered. Learn more and register on the NESD Conference page.
Invisible No More
Date: October 1, 2020
Time: 6:30PM - 7:30PM
Location: Central Park
Please join us for a domestic violence awareness event on October 1st.  We will have a poetry slam, live music, and a glow stick vigil to honor the victims and survivors of domestic abuse. There's no RSVP needed and you are welcome to bring lawn chairs.
Heroes on the Run
Date: September 19, 2020
Time: 7AM
Location: Wylie Park
Don't miss our 5K run & walk hosted by Kids Konnection! It is open to all ages and superhero costumes are encouraged. Be sure to register by September 18th.
2020 National Donut Day Fundraiser
Date: June 5, 2020
Time: 7AM - Noon
Location: Kessler's Food & Liquor
Our annual donut fundraiser is back! If you pre-ordered, be sure to pick them up between 7 AM – Noon outside Kessler's Food & Liquor. Payment is needed at the time of pickup.
Didn't pre-order? No problem. We'll have donuts available for everyone and invite you to come out and support us! While supplies last.
2020 Mardi Gras
Date: February 1, 2020
Time: 5PM Social, 7PM Dinner
Location: Ramkota Convention Center
Back by popular demand, this year's event include casino games once again. Check out all the great things going on that night and purchase tickets or reserve a table by visiting our Mardi Gras page.
2019 National Donut Day Fundraiser
Date: June 7, 2019
Time: 7AM - 9AM
Location: West of Kusler's Gas Station on 6th Ave and South Main St
Free Will Donation Call 605-226-1212 to pre-order for your organization
2019 NESD Family Violence Prevention Conference
Date: June 19, 2019
Time: 8AM - 5PM
Location: The DEC
The training is designed for professionals who work with families experiencing domestic violence, child maltreatment, sexual assault and trauma. Several nationally-known speakers are on the agenda to discuss the latest research, practical experience and methods of addressing all forms of maltreatment.
Registration & Tickets
Registration Starts at 7:45 A.M. with conference starting at 8:15 A.M.
If you need interpreting services or any auxiliary aids please email us in advance.
Guest Speakers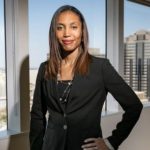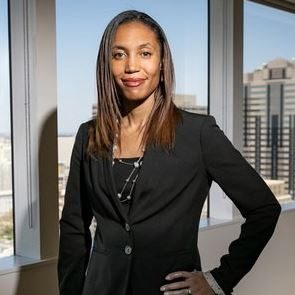 Kristen Gibbons-Feden | District Attorney for Montgomery County, PA
Kristen prosecuted and convicted Bill Cosby. She's also experienced in the prosecution of sexual assaults, domestic violence, child abuse and homicides.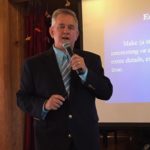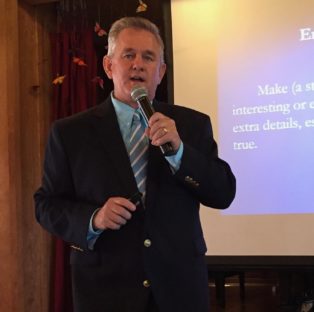 Carlton Hershman | Detective,  San Diego Police Department
With more than 30 years on the police force, Carlton specializes in investigations of sexual assaults.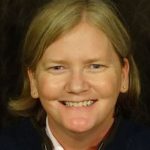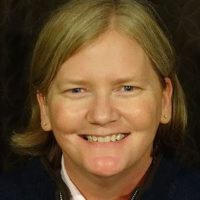 Erin Esposito | Founder, Just Beginnings Collaborative
Erin is a deaf survivor of child sexual abuse and domestic violence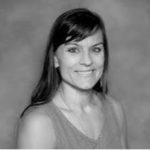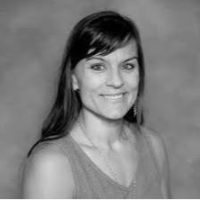 Hollie Strand | Internet Crimes Against Children Examiner, Pennington County
Hollie also has experience as a forensic interviewer.
Our Generous Sponsors
This event wouldn't be possible without the partnership of some outstanding organizations:
Sandford Health
Aberdeen Hotel Alliance
The Network
Aberdeen Police Department
Aberdeen Child Protection
Brown County States Attorney