Purse with a Purpose
A Safe Harbor Foundation Raffle Fundraiser
Get entered to win a chance to win one of eleven designer purses with a combined value of over $5,000.
Ticket cost: $20 for 1 ticket, $100 for 6 tickets. Each ticket purchased puts you in every future drawing.
Weekday drawings: each weekday, starting on March 8th, a winner will be drawn via Facebook live at 12:00pm. The final drawing, for the grand prize Louis Vuitton will be on March 19th. Two lucky winners will be drawn for two purses on St. Patrick's day – March 17th.
Entry deadlines: raffle tickets purchased by 11:00 am will be included in the drawing for that day.
Shipping available: Entries are welcome from anywhere in the contiguous United States and if winners are not in the Aberdeen area, we will be happy to ship your purse.
Purse schedule: one (or two) purses will be raffled based on the schedule below. The winner drawn will take home the purse raffled that day.
Official rules: check out the rest of the nitty gritty details here.
Purse Schedule & Sponsors
Need a close-up of the purse? Click on the photo.
Grand Prize: Louis Vuitton – March 19th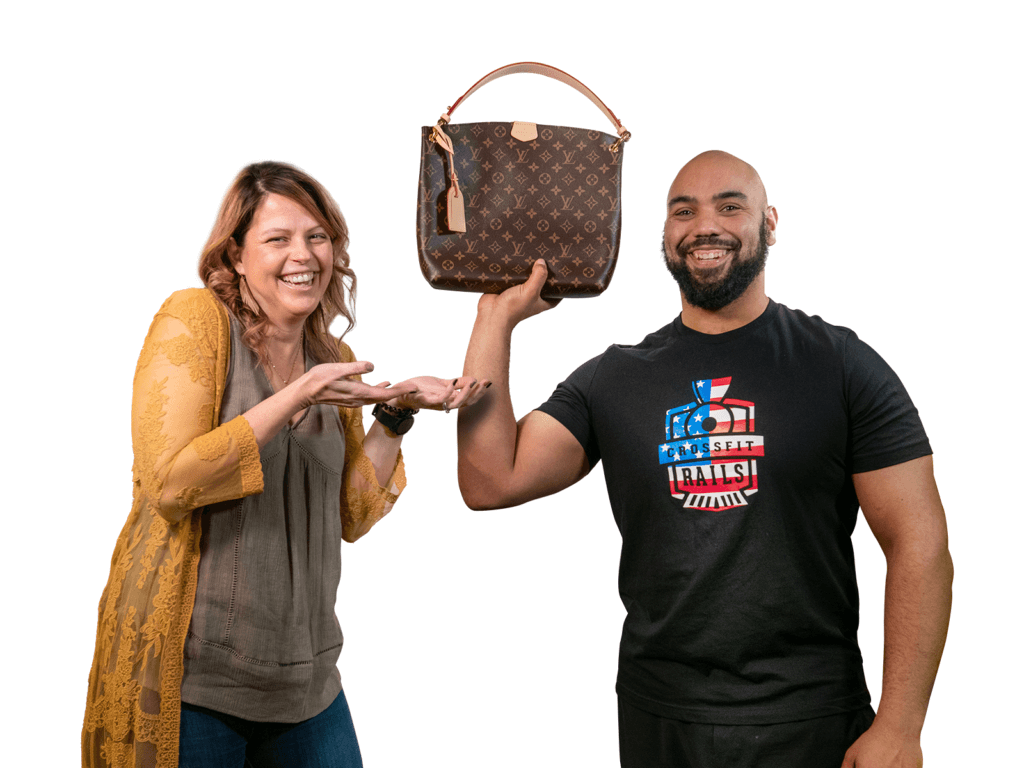 ---
---
---
---