Safe Harbor provides shelter and resources for women, children and men in crisis situations.
We serve northeastern South Dakota including Brown, Campbell, Day, Edmunds, Marshall, McPherson and Potter counties.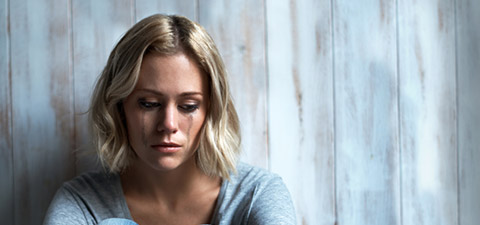 Our help line is staffed 24 / 7 / 365.
Temporary shelter during a difficult transition.
Counseling and other resources are also available.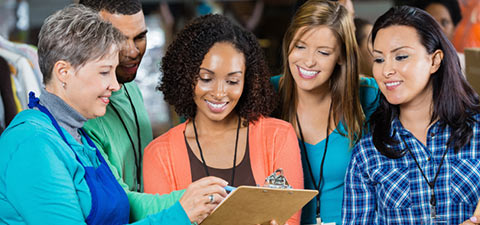 Your contribution will help change lives.
Please review our needs list to see how you can help.
Discover opportunities to share your time and talents.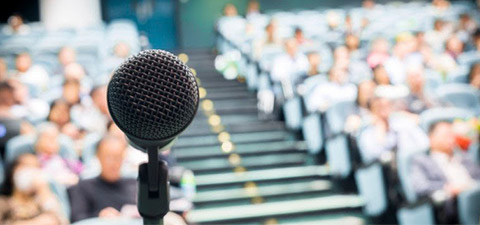 Learn about family violence, abuse and sexual assault.
Raise awareness within your organization or business.
Sign up to receive email updates on news and events.

   L.I.V.I.N.G Life In Violence In the New Generation What is L.I.V.I.N.G? This is a group to help teenage girls who are suffering from dating violence, lacking self-confidence, and lacking self-respect. When?  Every Wednesday from 6:00pm to 7:00p.m. Where? Safe Harbor, 310 S Kline St Please contact Brittany at 605-226-1212 or email her at brittanyo@safeharborsd.org if […]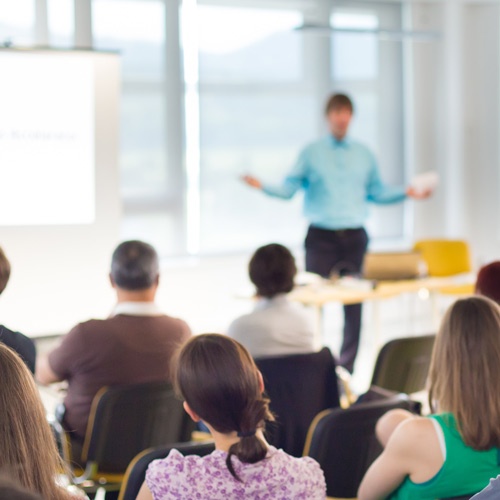 This annual conference will feature a discussion on issues related to domestic violence, human trafficking, child sexual abuse, sexual assault, and offender accountability.

23
Sep. 23 | 8:00am - 5:00pm on Sept. 23 & 24