Safe Harbor provides shelter and resources for women, children and men in crisis situations.
We serve northeastern South Dakota including Brown, Campbell, Day, Edmunds, Marshall, McPherson and Potter counties.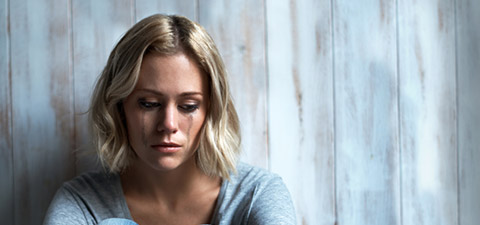 Our help line is staffed 24 / 7 / 365.
Temporary shelter during a difficult transition.
Counseling and other resources are also available.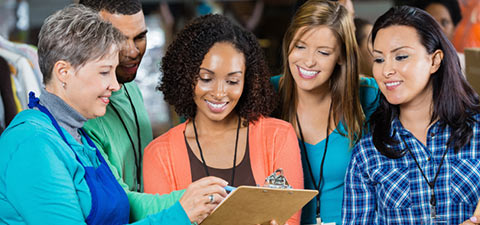 Your contribution will help change lives.
Please review our needs list to see how you can help.
Discover opportunities to share your time and talents.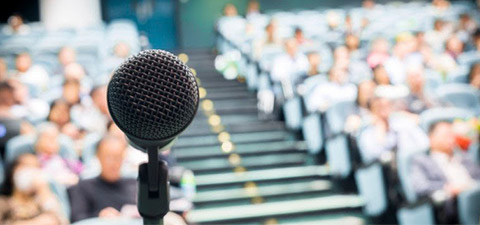 Learn about family violence, abuse and sexual assault.
Raise awareness within your organization or business.
Sign up to receive email updates on news and events.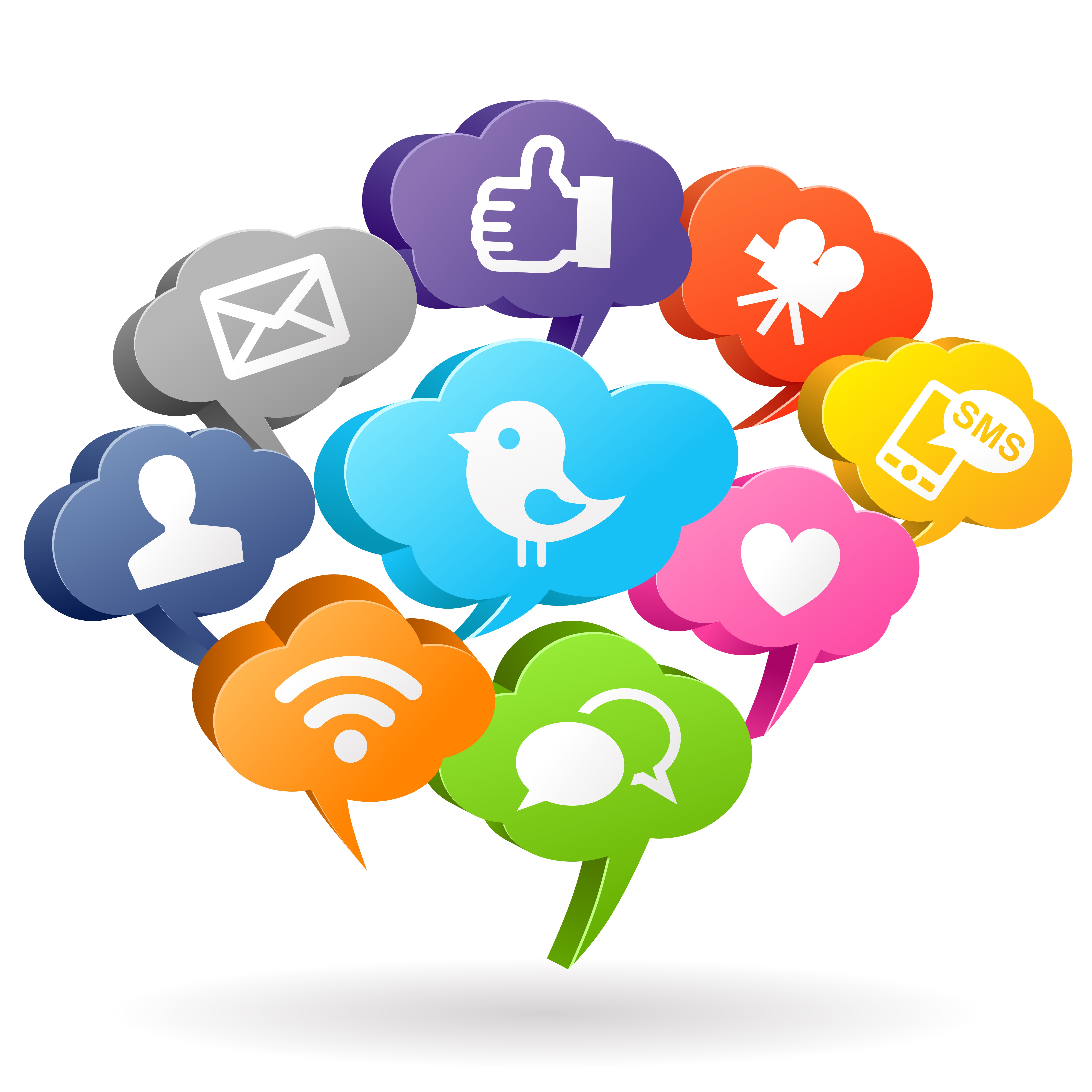 We've put together a list of some of the most common social media platforms and ways that your son or daughter can put themselves at risk with the content they share. Take a look and be sure you're having conversations with your children about the dos and don'ts of social media.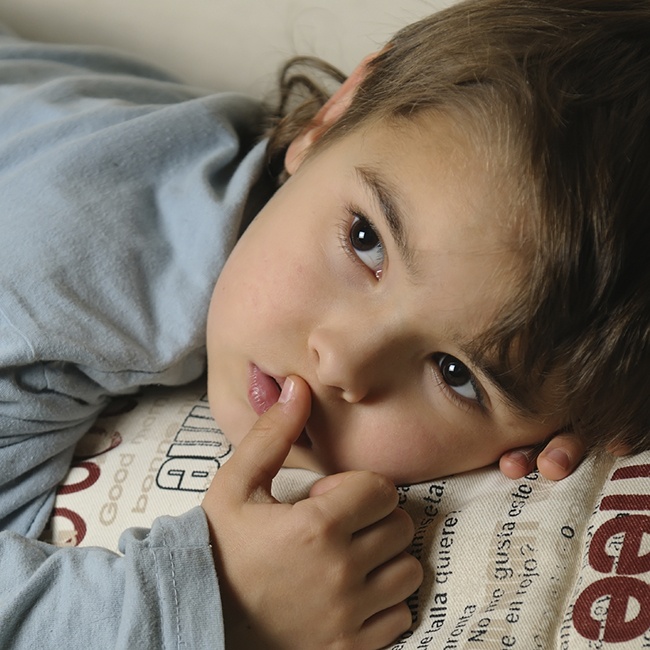 When you see the headlines about a child being sexually abused by an adult you often feel instant anger. Often times you may ask yourself, "How could someone do that to a child?" The statistics are very alarming showing that 1 in 5 girls and 1 in 20 boys are victims of child sexual abuse.

23
Sep. 23 | 8:00am - 5:00pm on Sept. 23 & 24