Safe Harbor provides shelter and resources for women, children and men in crisis situations.
We serve northeastern South Dakota including Brown, Campbell, Day, Edmunds, Marshall, McPherson and Potter counties.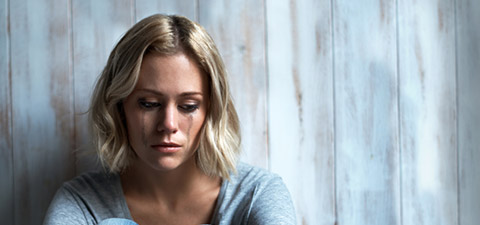 Our help line is staffed 24 / 7 / 365.
Temporary shelter during a difficult transition.
Counseling and other resources are also available.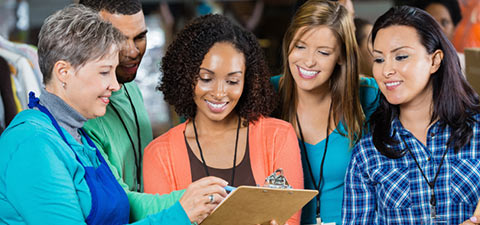 Your contribution will help change lives.
Please review our needs list to see how you can help.
Discover opportunities to share your time and talents.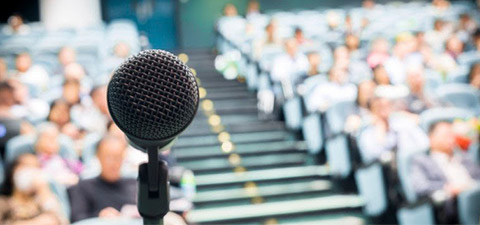 Learn about family violence, abuse and sexual assault.
Raise awareness within your organization or business.
Sign up for our monthly newsletter to discover what we're up to and how you can help make an impact.

Safe Harbor is seeking a number of part-time Shelter Advocates to provide high quality performance in the day-to-day operation of the Safe Harbor Shelter. This position is aimed at staffing the shelter 24/7 so hours will be during the nights and weekends.
This year's event takes place on June 19th and 20th at The DEC. The training is designed for professionals who work with families experiencing domestic violence, child maltreatment, sexual assault and trauma. Speakers will include Kristen Gibbons-Feden, Detective Carlton Hershman, Erin Esposito and Hollie Strand. Learn more about the speakers and get tickets by visiting our […]

1
Feb. 1 | 5PM Social, 7PM Dinner
7
Jun. 7 | 7:00 A.M.-9:00 A.M.
19
Jun. 19 | 8:00 A.M.-5:00 P.M.