Safe Harbor provides shelter and resources for women, children and men in crisis situations.
We serve northeastern South Dakota including Brown, Campbell, Day, Edmunds, Marshall, McPherson and Potter counties.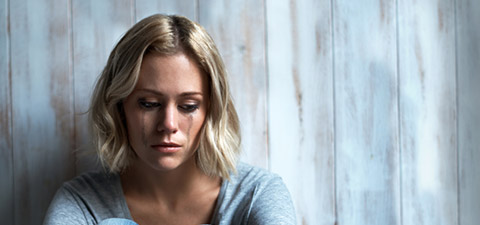 Our help line is staffed 24 / 7 / 365.
Temporary shelter during a difficult transition.
Counseling and other resources are also available.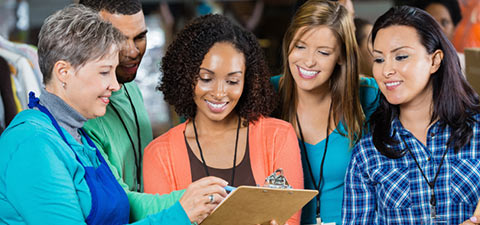 Your contribution will help change lives.
Please review our needs list to see how you can help.
Discover opportunities to share your time and talents.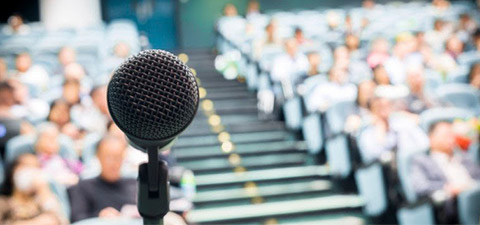 Learn about family violence, abuse and sexual assault.
Raise awareness within your organization or business.
Sign up to receive email updates on news and events.

Date: June 19th & 20th, 2019 Time: Registration starts @ 7:45 A.M. Conference 8:00 A.M.-5:00 P.M. Location: The DEC (Dakota Event Center) Aberdeen, SD Speakers to include: Kristen Gibbons-Feden, Detective Carlton Hershman, Erin Esposito and Hollie Strand   Purchase Tickets  
As of 2017, Safe Harbor is officially open at its new location at 2005 S Merton Street just west of Aberdeen Central High School. Our new facilities are now a reality thanks to the overwhelming generosity and support of local Aberdeen citizens, organizations and businesses. Our new reception area features our Tree of Hope recognition […]

24
May. 24 | 1:00 P.M.-4:00 P.M.
7
Jun. 7 | 7:00 A.M.-9:00 A.M.
19
Jun. 19 | 8:00 A.M.-5:00 P.M.