Safe Harbor provides shelter and resources for women, children and men in crisis situations.
We serve northeastern South Dakota including Brown, Campbell, Day, Edmunds, Marshall, McPherson and Potter counties.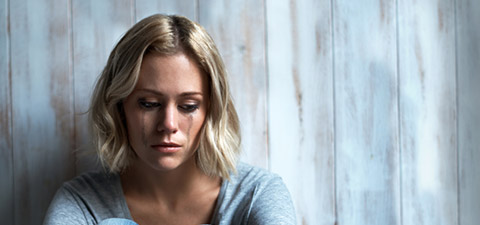 Our help line is staffed 24 / 7 / 365.
Temporary shelter during a difficult transition.
Counseling and other resources are also available.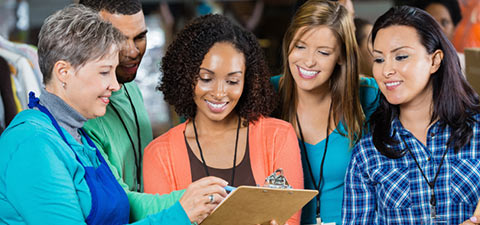 Your contribution will help change lives.
Please review our needs list to see how you can help.
Discover opportunities to share your time and talents.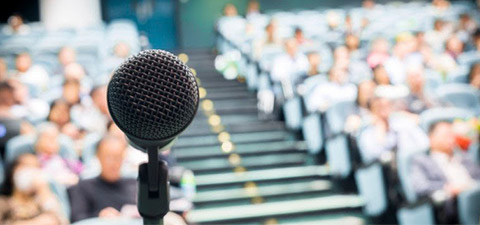 Learn about family violence, abuse and sexual assault.
Raise awareness within your organization or business.
Sign up to receive email updates on news and events.

This conference will provide practical information on the investigation and prosecution of human trafficking and internet crimes against children. Safe Harbor welcomes law enforcement personnel, prosecutors, victim advocates, judges, counselors, social workers, elected officials, parole and probation officers, educators, and the public.
Tuesday, July 28, 2015 6:00-9:00 pm @ Melgaard Park
National Night Out is an annual community building campaign that promotes police-community partnerships and neighborhood camaraderie to make our neighborhoods a safe, better place to live.