Safe Harbor is Still Serving Clients During the COVID-19 Crisis
Due to CDC social distancing recommendations, Safe Harbor will have limited staff on-site and will be providing some services remotely. Kids Konnection is open for DSS visits only. We encourage you to contact us if you need anything!
Safe Harbor offers shelter and resources for women, children and men in crisis situations. We serve northeastern South Dakota including Brown, Campbell, Day, Edmunds, Marshall, McPherson and Potter counties.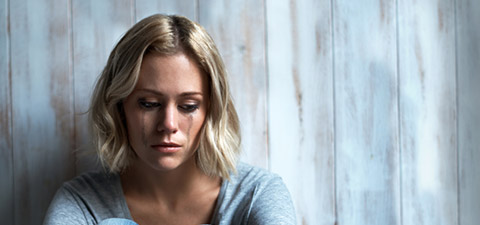 Our help line is staffed 24 / 7 / 365.
Temporary shelter during a difficult transition.
Counseling and other resources are also available.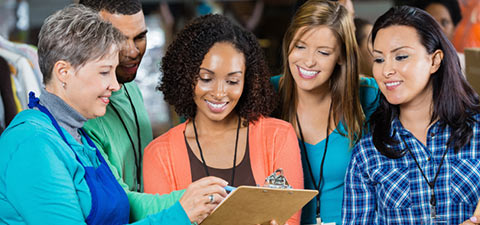 Your contribution will help change lives.
Please review our needs list to see how you can help.
Discover opportunities to share your time and talents.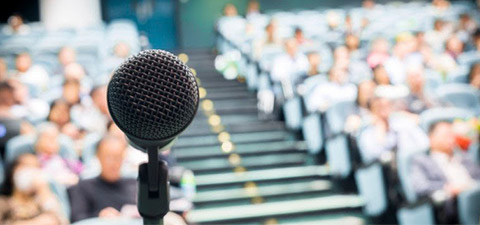 Learn about family violence, abuse and sexual assault.
Raise awareness within your organization or business.
Sign up for our monthly newsletter to discover what we're up to and how you can help make an impact.

May is supervised visitation awareness month and Kids Konnection has been able to provide a safe and neutral space as free of conflict as possible for over 400 children in the past year.
After 18 years of service in social work, Debbie Menzel is retiring from Safe Harbor as the Kids Konnection Coordinator. Read her parting words and visit on the "Virtual Surprise Party" on our Facebook page.

1
Feb. 1 | 5PM Social, 7PM Dinner