Safe Harbor provides shelter and resources for women, children and men in crisis situations.
We serve northeastern South Dakota including Brown, Campbell, Day, Edmunds, Marshall, McPherson and Potter counties.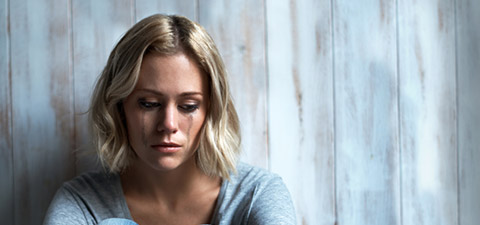 Our help line is staffed 24 / 7 / 365.
Temporary shelter during a difficult transition.
Counseling and other resources are also available.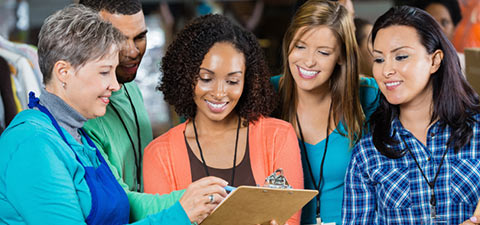 Your contribution will help change lives.
Please review our needs list to see how you can help.
Discover opportunities to share your time and talents.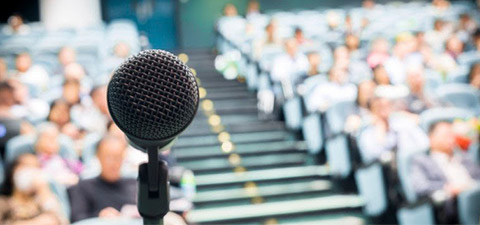 Learn about family violence, abuse and sexual assault.
Raise awareness within your organization or business.
Sign up to receive email updates on news and events.

Safe Harbor's Annual Donut Fundraiser is Friday, June 3rd from 7:00 am to 9:30 am at the parking lot at 15 6th Ave SW (next to Kusler's gas station at 6th & Main). Free will offering with proceeds going to Safe Harbor!
Kids Konnection and Twist Cone are kicking off summer by hosting a Kotton Kandy Fundraiser on Friday, May 20th from 11:-30-2:30. Free will donations will benefit Kids Konnection, a Safe Harbor program.

27
Aug. 27 | 9 AM registration, 10 AM Walk