Our Staff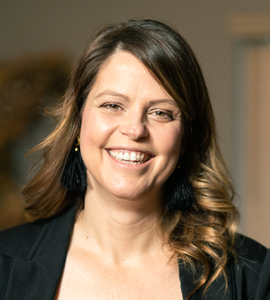 Gina, Executive Director
Gina is our Executive Director and has been with Safe Harbor since December 2009. She is a graduate of Northern State University with a Bachelor's degree in Speech Communication. Gina is very excited about the new direction Safe Harbor is taking and hopes that we can make a big impact in all the communities we serve. Gina enjoys spending time with her family and friends, running, cooking and baking.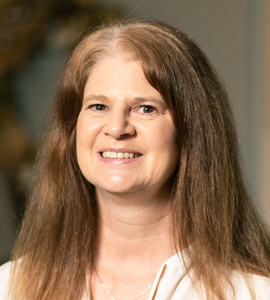 LaVonne, Assistant Executive Director
LaVonne is our "Jack of All Trades" doing everything from Office Manager, Business Manager, and sometimes even plumber! She has been with Safe Harbor since November of 2009. She and her husband moved here from Ashley, ND. She has two grown children and two grandchildren. She enjoys spending time with her family and friends. LaVonne also enjoys motorcycling, camping, water skiing, and cooking.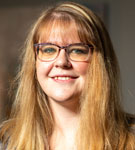 Brianna, Kids Konnection Coordinator
Brianna started volunteering with Safe Harbor in 2011 and officially joined the team in 2017. She loves being a refuge for children and being able to witness special moments between families. Brianna is currently pursuing a degree in Human Services from Northern State University. She enjoys coffee, spending time with her kids, and anything Christmas related.
MacKenzie, Rural Advocate
MacKenzie has been with us since May 2019 after graduating from St. Cloud University with a Bachelor's Degree in Social Work. She is trained in sexual assault response, danger assessment, vulnerable adult mistreatment, trauma-informed care and more. MacKenzie is most passionate about advocating for our clients and giving them a voice. When she's not working, you'll find her at the gym or spending time with friends and family.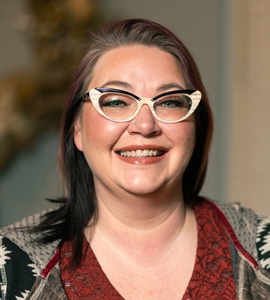 Andrea, Shelter Coordinator
Andrea is our Shelter Coordinator and also known as the "mom" at Safe Harbor. She joined in 2019 and is excited to give everyone she works with the tools they need to be successful. She has been in the human/social service field since she was 21 and loves working with people. When Andrea isn't at Safe Harbor you can find her at home with her family watching movies. She also enjoys music, theatre, practicing makeup and nails, or doing any creative endeavors.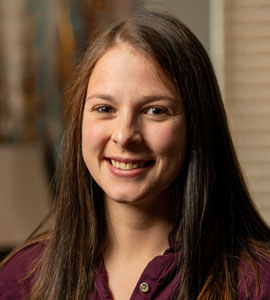 Kaitlin, Youth Outreach Coordinator
Kaitlin is our Youth Outreach Coordinator. She has over a decade of experience working with kids and has a passion for making connections and educating youth on a wide variety of topics. Kaitlin loves to shop and spend time with her family. You can usually find them cheering on their favorite hockey teams: The Tampa Bay Lightning and The New York Islanders.
Kids Konnection Monitors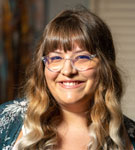 Hannah
Hannah has been with Safe Harbor since 2019 and is one of our beloved Visitation Monitors. Hannah is passionate about helping people, especially in times when they need support the most. Hannah plans to attend Northern State University with a major in Sociology or Human Services. She loves spending time with her family and friends and values spending time with her loved ones.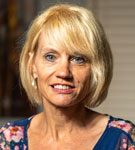 Jennifer
Jennifer joined us in 2019 and has been in the field for 20 years. She is passionate about helping clients overcome an abusive situation and move forward in a healthy manner. She enjoys working with people and brings an array of social skills with her to Safe Harbor. Jennifer is good at connecting with people using compassion and wants to speak love and truth into their lives.
On Call Advocates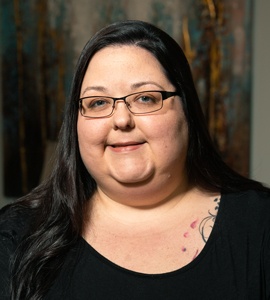 Sarah
Sarah joined our team in 2015 and is best known for being a great listener. She also has a strong passion for helping our community and helping clients find success and happiness. She says, "Often when I meet someone, they are at their ultimate low. They have been abused and pushed down so low that they have lost all self confidence. Seeing these people rise up and become strong members of our community makes it all worthwhile."