Safe Harbor provides shelter & resources for women, children, & men in crisis situations.
We serve northeastern South Dakota including Brown, Campbell, Day, Edmunds, Marshall, McPherson and Potter counties.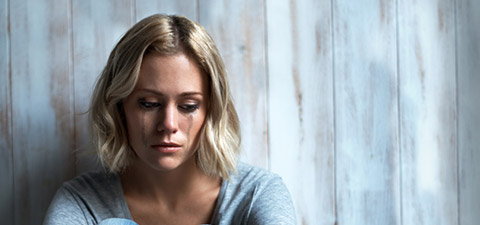 Our help line is staffed 24 / 7 / 365.
Temporary shelter during a difficult transition.
Counseling and other resources are also available.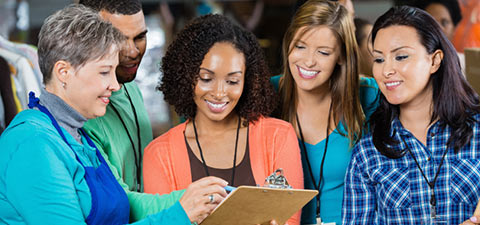 Your contribution will help change lives.
Please review our needs list to see how you can help.
Discover opportunities to share your time and talents.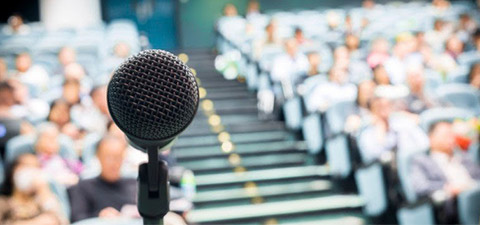 Learn about family violence, abuse and sexual assault.
Raise awareness within your organization or business.
Sign up for our monthly newsletter to discover what we're up to and how you can help make an impact.

April is Sexual Assault Awareness month and we have a lot planned for it! CJ's Patisserie, The Junction, Ken's Bakery, and Red Rooster Coffee House have all graciously offered to show support by having teal bakery items throughout the month. The color teal represents Sexual Assault Awareness. You might also see the local boutiques advertising […]
We're in full planning mode for one of our busiest months! April is Sexual Assault Awareness Month and our big push is for Denim Day on April 28th. Mark your calendar to wear denim on that date to help raise awareness against sexual assault and victim blaming. The hope is to get as many people […]

15
Feb. 15 | Drawings at 12:00pm